To all of our friends who have helped us realize our dream of being of service through the healing arts, thank you for your loving support! IEL Institute for the Spiritual Arts members receive a discount to shop at Crystal Light and Sound to find some of the most beautiful crystals and healing-related products available anywhere in the world today. As exclusive dealers of Vogel-Cut© crystals, we specialize in rare Earth minerals transformed to produce highest vibrational delivery of Light to the human body.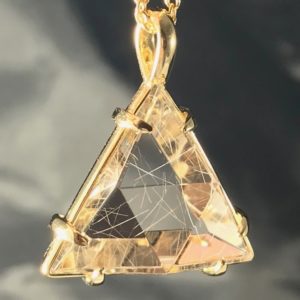 Providing the highest quality healing products for our members was the motivation behind investing in Crystal light and Sound. We offer Stoller Crystals, Vogel-Cut© and Vogel-Style healing wands, Vogel-Cut© pendants used for cleansing the aura, Frosted Crystal Singing Bowls tuned to 432hz, Chakra Bowl sets, amazing crystal sculptures, dowsing rods, Oracle cards, meditations, award nominated offerings from Heartistry, pendulums, the Forsyth Crystal Light Table© and much, much more.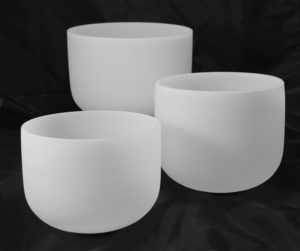 IEL Institute for the Spiritual Art's members receive discounts and priority service. Think of it as your personal crystal store and the chance to acquire incredible one-of-a-kind products where beauty takes form. These pieces of art created from the elements of the Earth make great investments as the gemstones of the future. We use the best lapidary artists in the world and can have a crystal custom cut for you to take the vibe out of this world!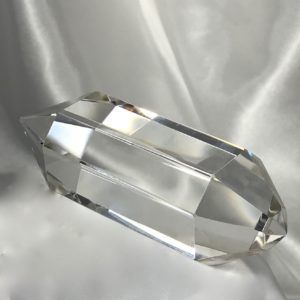 Call us for more information at (512) 999-8478
           Use Discount Code IELMember2020 when shopping.  Click here.