RISE UP! THE WORLD NEEDS YOU TODAY!
Be the hero of your own story for as little as $20 a month and gain instant access to online intuitive training courses that until recently retailed for as much as $5,000. Start on your journey to discovering your hidden talents while enjoying all the benefits of membership.
JOIN THE IEL INSTITUTE FOR THE SPIRITUAL ARTS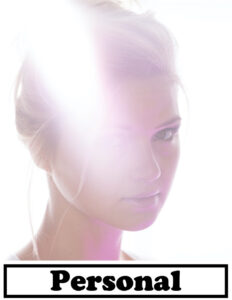 Members seeking personal growth have access to an array of teachings and tools for personal and spiritual growth. Your membership gives you the freedom to choose the best tools on your path of self discovery. (learn more)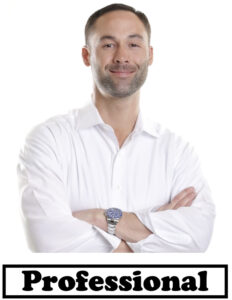 Memberships for the professional can be used to begin or enhance your career with online intuitive training courses and certifications designed to help you become an expert in your field. Do you have professional goal and aspirations of being in service? (learn more) 
THE BENEFITS OF MEMBERSHIP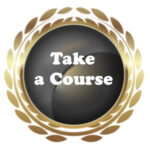 As a monthly member you will have exclusive online access to 23 course modules with 200 video tutorials, all broken down into brief lessons and short videos under 15 minutes in length. Learn metaphysical teachings online with exercises, case studies, and step-by-step instructions. Updates and new modules are periodically added to the course curriculum. Our latest releases include the 1.4 Meditation and the 8.1 Soul Attachment Therapy. The latter is a Grand Master curriculum previously offered for $1,000! It's now yours for the low monthly subscription.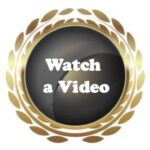 One of the benefits of membership includes access to videos that are educational, inspirational, and fun. You don't have to search the internet to find something of interest in our growing library.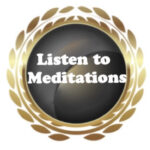 Members can live stream a number of meditations for stress reduction, improved sleep, energy balancing, increased life-force energy, chakra meditations, exploring other realms, education, personal growth, knowledge, and more. We have also developed meditation playlists for commonly experienced issues and meditation goals.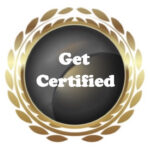 After a brief internship process, you can choose professional certification for no additional cost. Following through with the certification protocol following each module is ideal for personal growth, development, and immersion through a direct experience.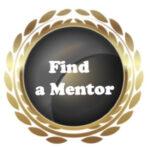 At the IEL Institute for the Spiritual Arts, you will have access to the developer, great teachers, and superb mentors to help you along the path. Whether for personal or professional goals, support is here for you. See our team here.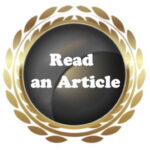 Members enjoy access to articles with unique stories, information, inspirational sharing, and meaningful demonstrations of what it takes to explore your gifts. Read about the many ways a direct experience with the mystery has changed lives and empowered others.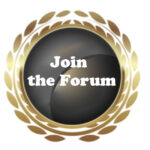 This community of members connects through a private forum where like-minds gather at the etheric coffee shop for lively discussion. Meet your new best friends for life at the IEL. Have conversations about interesting subjects that are best done in private with people who share your interests.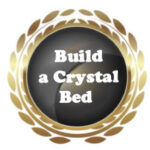 You can build your own custom crystal bed with the inventor of the Forsyth Crystal Light Table. For home personal use or professional spas and studios, you can create your own human energy device. The FCLT has a track record with thousands of user and a growing family of crystal table operators across the globe.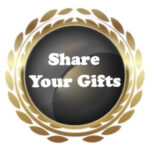 With just one certification, you can get a listing on our practitioner's page and make connections worldwide. Follow your calling and step into your power today with a free listing with other professionals.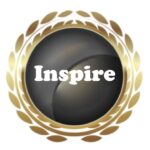 We have just added a new feature to the IEL Institute. Members can access Inspire page for a short break for their daily routing to get an uplifting message.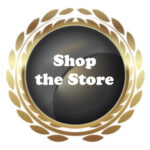 Members get discounts at the store built for you. With a wide assortment of Vogel wands and pendents, Lawrence Stoller creations, singing bowls, dowsers and more, Crystal Light and Sound was created for the members of the IEL Institute.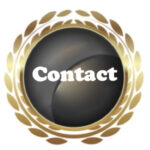 Here at the IEL, we pride ourselves on building relationships, You will never be left on hold not knowing how to make real human connections with your need for support. Contact us today.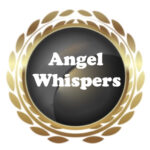 For over 700 weeks in a row, Russell has channeled a message that comes to your mailbox every Sunday morning at 5:55 am. Some members call this the best benefit of the IEL Institute for the Spiritual Arts. The channeled messages are short but profound ways to tap into your higher spiritual vibrations.
Now Russell is starting to build a video library of the angel whisper specifically for members.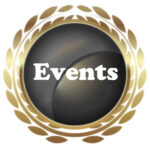 Due to Covid, we were forced to pause live events in 2020. As we move forward and the risk to participants lessens, we will open for business by holding live events once again. Our community thrives with the feeling of connectedness, which we are committed to facilitating at the IEL Institute for the Spiritual Arts.
Additional Course Benefits
   

Intuitive Training – Intro level to master level teachings

Progressive learning platform

Unlimited 24 hour access

Join a community

Learn at your own pace

Grounded in science and spirituality

Teachings not found in any other program

Extremely low cost