Certified Teachers/Mentors
Russell Forsyth (Dallas, Texas)                                         
Crystal Bed Therapist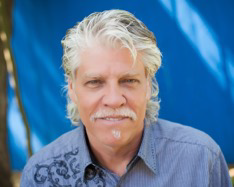 Russell Forsyth is founder of The IEL Institute for the Spiritual Arts.  He is a metaphysical teacher, business and spiritual coach, and energy medicine practitioner with several certifications. Russell developed a comprehensive training program for energy healers and builds custom crystal light tables for people around the world who use them in their home, spa business, or healing practice. Over the years, Russell has written a number of books, has appeared on many radio shows, and was selected to film a pilot TV show on angel readers. Russell currently writes a weekly newsletter called "Angel Whispers," which features a word study and channeled messages from the angels.
Phone: 512-999-8478 www.russellforsyth.com Email: russellforsyth@sbcglobal.net
Chris Carpentier (Houston, Texas)                                   
Crystal Bed Therapist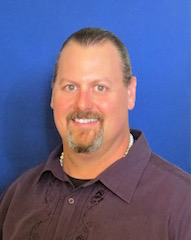 Chris Carpentier, Houston TX, is a Certified Forsyth Crystal Light Table Practitioner, Certified Angel Card Reader, Spiritual Counselor, Certified Grief and Career Intuitive Coach, Certified Medium, Master Mind Group Facilitator and owns Reach for the Sky Coaching and Houston Crystal Light Table Wellness Center. He offers one-on-one private, phone, Skype and remote sessions. Phone: 713-303-7107 Email: Chriscarpentier333@gmail.com www.chris-carpentier.com
Gib Broadhead (Austin, Texas)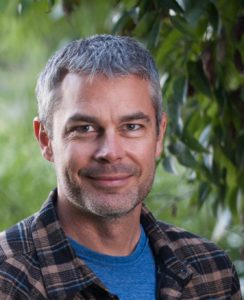 Gib is an intuitive medium, coach and trainers in Austin, Texas. He does private sessions and some group platform readings, along with other services. He is available for mentor sessions for those taking the IEL courses.   Medium, Coach, and Intuitive Phone: 512-771-1285 www.gibbroadhead.com
Gary Burris (Arlington, Texas)
Intuitive Communication and IEL Social Media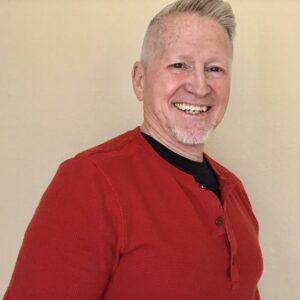 Gary has spent the greater part of the last 30 years learning about the spiritual side of life through meditation and study. He receives downloads of information and knowledge about the "workings" of the Universe, including information about how our Guides and Guardian Angels work for us. Gary's interested includes how we can develop our intuitive abilities so that we can better connect to the Divine. He loves to explore the mystery around life, death, and beyond. Gary has worked to develop his Claire senses with a desire to be in service to those who are experiencing a spiritual awakening. He is available for readings, counsel, service, and guidance to help others understand their evolving self during transformational shifts.
"My mission is to give insight around the situation so that you can confidently make the right decisions for yourself. I welcome the opportunity to serve." Gary Burris
Website: https://www.gary-burris.com
email: gb@gary-burris.com
Certified Practitioners
Simon Emsley (Santa Rosa, California)                             
Crystal Bed Therapist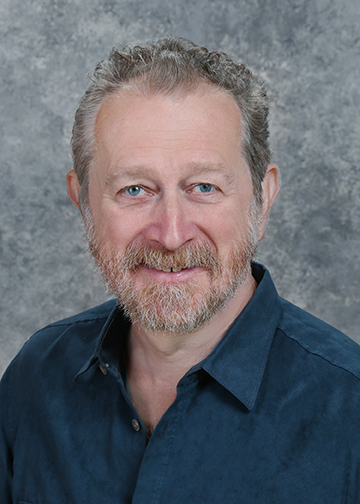 Simon's exploration of the energetic arts began in 2011. Simon trained with Russell and Beckie Forsyth and the IEL Institute for the Spiritual Arts for the best part of a year. He is a Certified Practitioner of the Forsyth Light Table, and Crystal Release Technique. He is an intuitive and is guided to use the most appropriate methods for the client's highest good. Simon has trained in multiple energy healing modalities and is following the path of the Shaman and is a member of the Foundation of Shamanic Studies, where he is training.
Simon is a co-founder of the Iaso Wellness Center, based in Santa Rosa California. At the center, energy practitioners using a range of additional modalities including Esogetic Colorpuncture come together with Aromatherapists and Nutritionists for the wellbeing of their clients.
Fred Haas (Austin, Texas)
Recovery Life Coach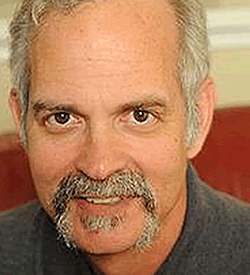 Fred spent over thirty years as a civil engineer, and owned his own business for over twenty of those years until he finally saw the light…literally. He is trained as a life coach, an intuitive, and in many energy modalities. He can coach you through life, recovery, or spiritual challenges. He also offers energy assessment and remediation services.
https://www.guidedlifestyle.com/
Radio show: http://www.newsforthesoul.com/shows/recovery-coaching/
Michy Divine                              
Crystal Bed Therapist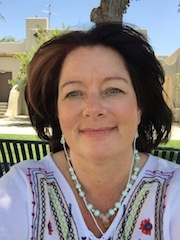 Michy Divine (AKA – Michelle L. Calkum) is a native of Colorado Springs, CO and has lived in Colorado, England, Italy, Texas and New Mexico.  Michy is currently in transition to South Dakota and has temporarily suspended services. 
Phone: 505-933-1072.
Candyce Lucien Rusk (Austin, Texas)                               
Crystal Bed Therapist,Intuitive, and Systemic Constellation Facilitator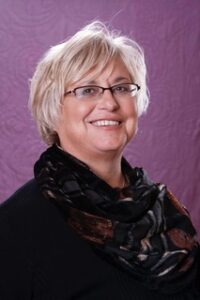 Candyce Lucien Rusk is a skilled intuitive, energetichealing practitioner and Constellation facilitator with considerable practice and study in the metaphysical arts. She holds a practitioners degree in Ayurvedic Medicine (D.AY), and is certified as an advanced energy intuitive through the IEL Institute for the Spiritual Arts. Offering sessions remotely and at the Sweet Viola studio in Central Austin, Candyce offers clear and authentic intuitive guidance, crystal light table sessions, and current and ancestorial healing thru the Systemic Constellation process. Dedicated to living from the creative heart, Candyce lives in Austin, Texas. 

Website: https://www.candycelucienrusk.com
Email: candycelrusk@gmail.com
Facebook: https://www.facebook.com/candycelrusk
Phone: (512) 439-9542  
Chad Fortney (West Point, Virginia)                                 
Crystal Bed Therapist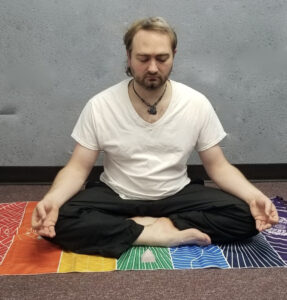 We are a couple owned metaphysics shop. Chad does reiki services which is  channeling the natural energy in that is all around us through his hands to help energize or remove unneeded energy. He incorporates a beautiful light bed that cycles through the chakra system or can be customized. He will also include singing bowls upon request and often ends the sessions with them. Jen offer hypnosis with a focus on Quantum Healing Hypnosis Technique created by Delores Cannon where you can learn answers to many questions as well as receive healing.
(804) 484-5797
417 8th Street Suite
West Point Va 23181
Ava Adames (Elkins Park, PA)
IEL Certified in Soul Retrieval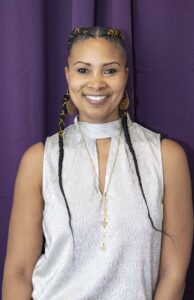 Ava is the proud founder of Violets in Bloom llc, a crystal mineral boutique and healing and holistic arts studio located in Pennsylvania. Ava is passionate about spiritual energy and healing methods that connect people to their highest selves. Ava has a Master's Degree in kinesiology and is a board certified health and wellness coach. She is also certified and trained in Pilates, Hatha and Yin yoga as well as mind and spirit work holding Reiki, Meditation, Advanced Crystals and Indigenous Healing ceremonies.  Ava worked extensively in corporate wellness for over 20 years as a health coach before deciding to work full time in her private holistic practice. Within her primary wellness practice she utilizes the combination of Usui Reiki and the ancient laying of stones as gateways for deeper healing paths such as womb work and soul retrievals. As a healing facilitator, Ava provides a safe and nurturing environment. 
Violets on Bloom
7906 High School Rd
Elkins Park, PA, 19027
Kalisa Augustine (New York/LA)                                       
Crystal Bed Therapist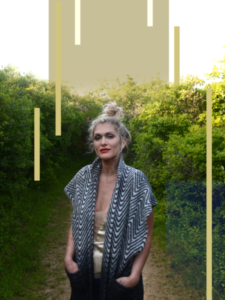 Kalisa is an Energy Artist, Metaphysician, Writer, Speaker, Creative & Crystal Light Bed Practitioner currently focused on remote energy healing, lectures, workshops, & writing. The pillars of her teachings are expanded depth, empowerment, manifestation as art form, and the evolution of humanitarian consciousness. She uses spiritual technology and quantum alchemy to to detoxify and purify the electromagnetic field with a deeply shamanic approach to healing and expansion.  www.kalisaaugustine.com Email: hello@kalisaaugustine.com