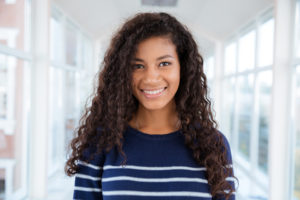 Are you interested in the IEI Institute for the Spiritual Arts Program, but unsure if the program is a fit for you? You can arrange for a thirty-minute free consultation when you join as an IEL Institute for the Spiritual Arts member. An advisor will explain the program, answer any questions to help you make your most informed decision.
Even if the program is not for you at this time, you can enjoy all the benefits of membership while you build a community of supportive individuals with a common cause. After you join, you can look at all the options available with the IEL Institute for the Spiritual Arts.
Gain immediate access to this training and our entire training curriculum!
Curated content for members only, forums, and
joining a community of like-minded individuals.
Take the next step and schedule your complimentary 30 minute consultation today.