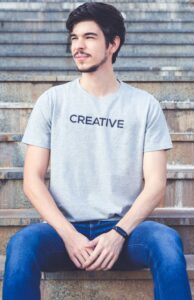 Are you a seeker?
Have you ever had a desire to join a community of like-minded people?
Are you interested in self-healing or using energy as medicine?
Do you have a strong interest in the metaphysical?
If your answer to one of these questions is yes, the IEL Institute for the Spiritual Arts might be for you. During an in-person workshop, someone asked if we would consider changing the program to one that was geared for personal growth and development. That request started a movement toward creating modules that any individual seeking to learn more about the metaphysical, energy healing, transformation, or developing their intuition could use.
Design
Since those humble beginnings of the IEL Institute for the Spiritual Arts, our focus on the design of the course curriculum and membership site has been inclusive of anyone with an interest in metaphysic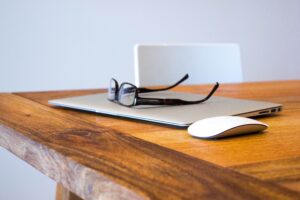 al studies. Created as a building block system for professionals seeking to master their intuitive skills, many use the program for personal gain without the limitations encountered by those who follow a calling to be an expert in service to others.
Each course is presented in brief lessons with short tutorial videos scattered throughout the module. Most videos are under 15 minutes, which enables you to manage your time spent on each course. Easy to follow step-by-step instructions, case studies, and fun exercises will keep you engaged with a process used by thousands to awaken their hidden gifts.
Personal Freedom
With the freedom to choose the path that best fits your needs and goals, your heart can lead the way to the courses, articles, meditations, and community that draws your most fervent interest.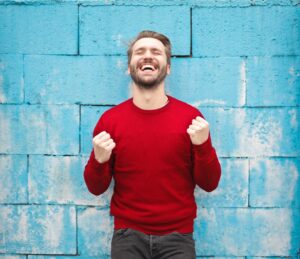 That means you can start at the master level with the 7.3 Life-Force Energy, and then move to the 1.1 Angel Whispers if that is what appeals to you the most. Even with a subject you feel like you already know, there is information not found in any other program with a presentation guaranteed to hold your attention. The flipped classroom style of learning was created for the platform before the pandemic. Now universities and institutions of higher learning have built similar online systems in order to meet the demands of the times. The freedom to create the schedule that matches your personal membership goals, bring peace to the process of exploring your gifts, skills, and talents.
Courses
Be sure and visit our course page to read more about the offerings at the IEL Institute for the Spiritual Arts. We created a video on how to use the site too! Below you will find some examples of who might benefit and from taking which course.
Anyone interested in developing their intuitive senses would benefit from:
1.1 Angel Whispers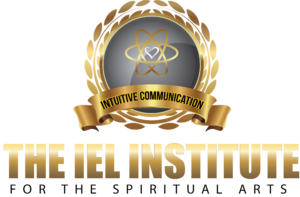 1.2 Archangels and Ascended Masters
2.1 Animal Spirits
Anyone interested in personal spiritual growth would benefit from:
2.2 Mediumship
6.1 Karmic Energy
6.2 Awakening Energy
Anyone interested in personal wellness and energy healing would benefit from:
1.3 Introduction to Chakras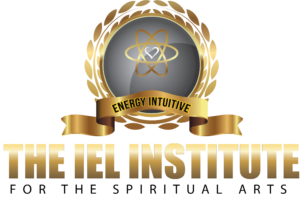 3.1 Crystal Therapy
3.2 Sound Vibration Therapy
Anyone interested in shamanism and learning about a method before they seek the services of a shaman would benefit from:
3.3 Spirit Release Therapy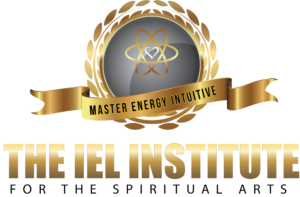 5.1 Soul Retrieval
5.2 Past-Life Therapy
Anyone interested in the mind/body connection to medical issues would benefit from:
7.1 Spiritual Disharmony
7.2 Integrative Medicine
7.3 Life Force Energy
Anyone interested in learning how to manage stress or a sensitive system such as an empathy would benefit from:
5.3 Polarity Therapy
Anyone who is dealing with or knows someone who is dealing with dark force entities would benefit from:
6.3 Dark Force Energy