The affiliate area is available only for registered affiliates.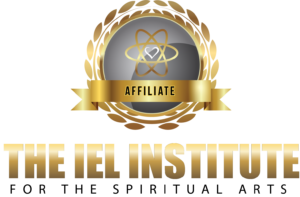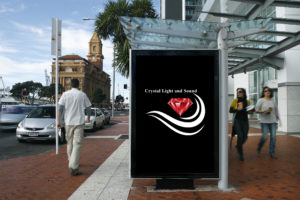 We have an exciting opportunity for anyone who desires to become an Affiliate with Crystal Light and Sound or the IEL Institute for the Spiritual Arts. An Affiliate is one who connects online merchants with people that run content sites or blogs. We pay commissions to the bloggers, when a sale is referred from an Affiliate's site. Our job as a provider is to track the activity as a retailer to know where the sales are coming from when referred by Affiliates. We then ensure that the Affiliate get paid the appropriate commissions.
As an affiliate, you are joining a community with a similar goal, which is spread light in the world by connecting people with healing-related products, services, and the people behind them. It's a great way to grow your presence on the web while getting mailbox money! Contact us to see if we are match and to set you up as an Affiliate. if you are already an Affiliate, just log in to see your recent activity.